Home | Telephony | Computers | CRTs | About | Contact | Files Section | Links | Change Log
---
Welcome to DMS-100.net, the personal website of joe_z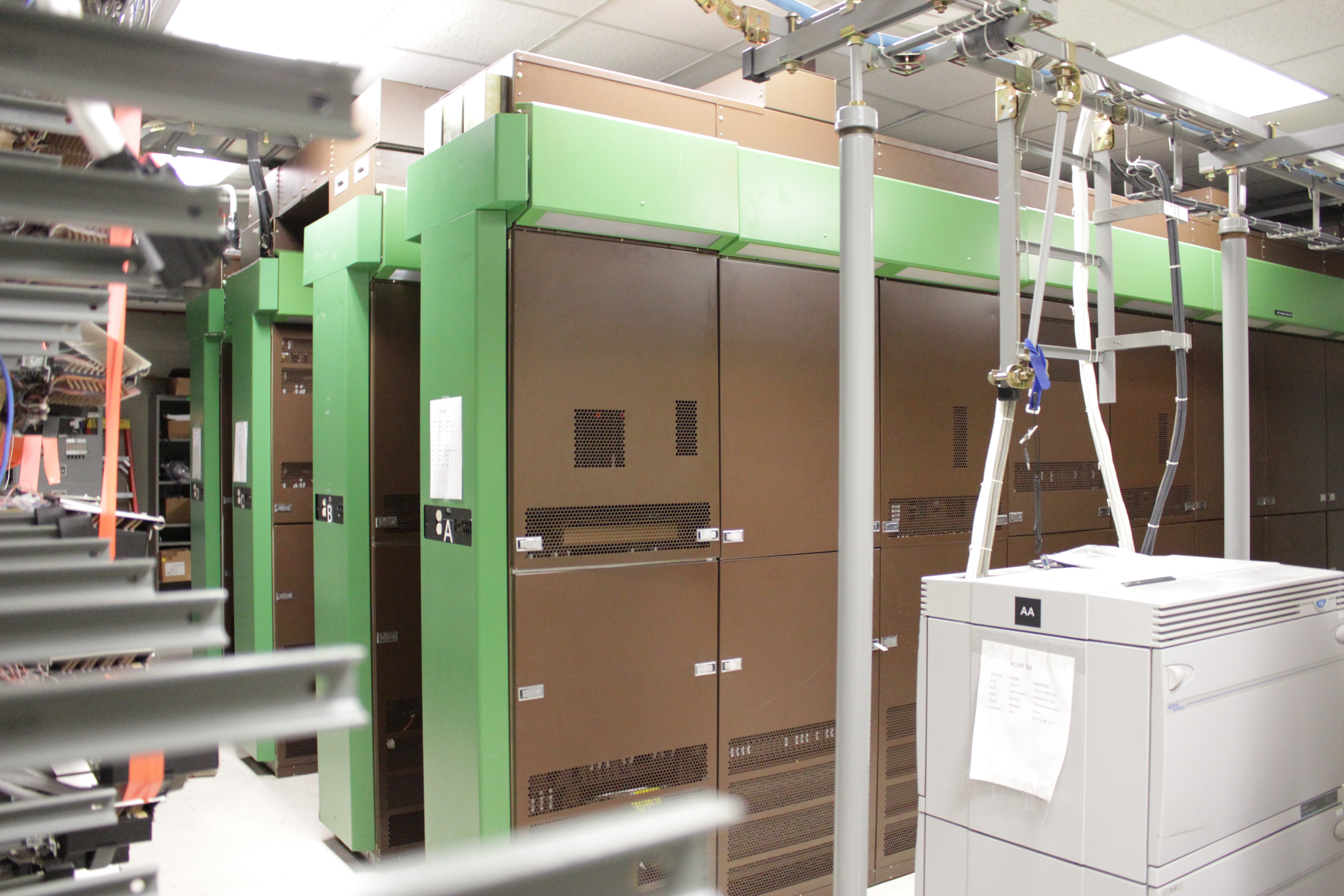 I am a person interested in a variety of hobbies mostly focussed on old electronics. This is my personal website where I intend to post photos, information, howtos, notes, files, and other material pertaining to my interests. That way I can share what I'm working on and what I'm doing, as well as potentially helping anybody else who wants to reproduce something I've done.
See more about me on the About page, or see where you can contact me on the Contact page.
---
Pictures on this page thanks to trmg from vofr.net.
---
Part of the Shadytel Web Ring: previous | next | random
---
This page was last modified 2022-11-06 16:29:16.257444278 -0600